One of our only indent only ranges here at SSL Distributors, we present Range B from CMP Porcelain. 
This range brings along a creative mixture of patterns and variations based on natural stones such as white granite. This range is for those who want a little more expression from their tile choice.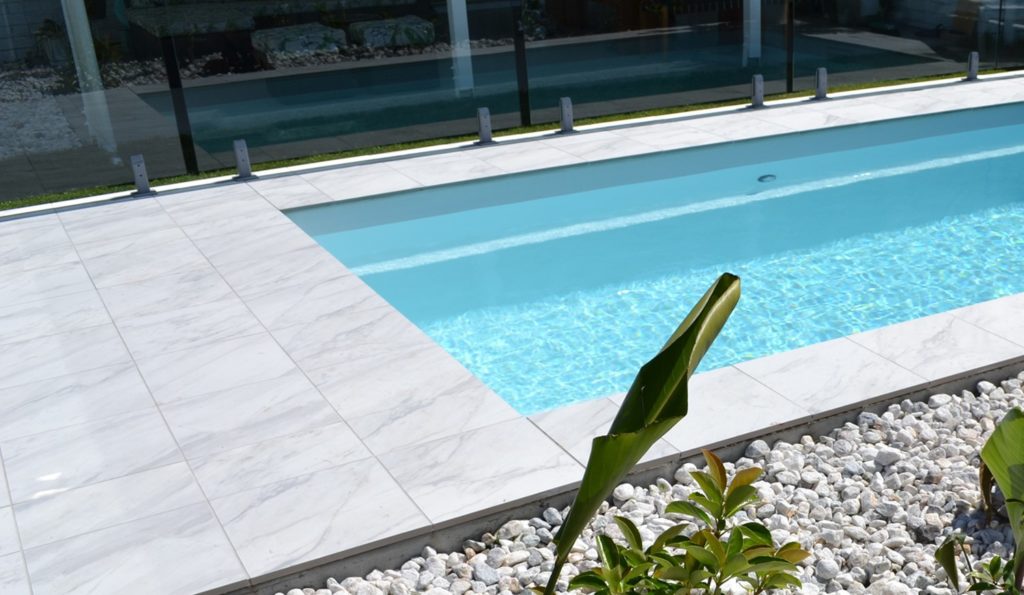 View our selection below
Range B
Let us help transform your dreams & ideas
Sizes Available:
Tile: 
600 x 600 x 20
Coping:
600(A) x 300 x 40/20
600(A) x 600 x 40/20
Like this range? What's next?